Command Alkon, the Leading Supplier Collaboration Platform for Construction's Heavy Work, is preparing for ELEVATE – Construction's Heavy Work Conference, taking place this year in Chicago. Speaker submissions are now open. The ELEVATE Conference Committee invites industry innovators, thought-leaders, customer heroes, change agents, movement makers, and more to submit a session proposal today.
ELEVATE – Construction's Heavy Work Conference delivers breakout, roundtable and keynote sessions on a wide array of business-critical topics for the Heavy Jobsite Community including Heavy-Civil and Commercial Contractors, Departments of Transportation (DOTs), Project Owners, and Bulk Materials Suppliers, Producers and Logistics Providers.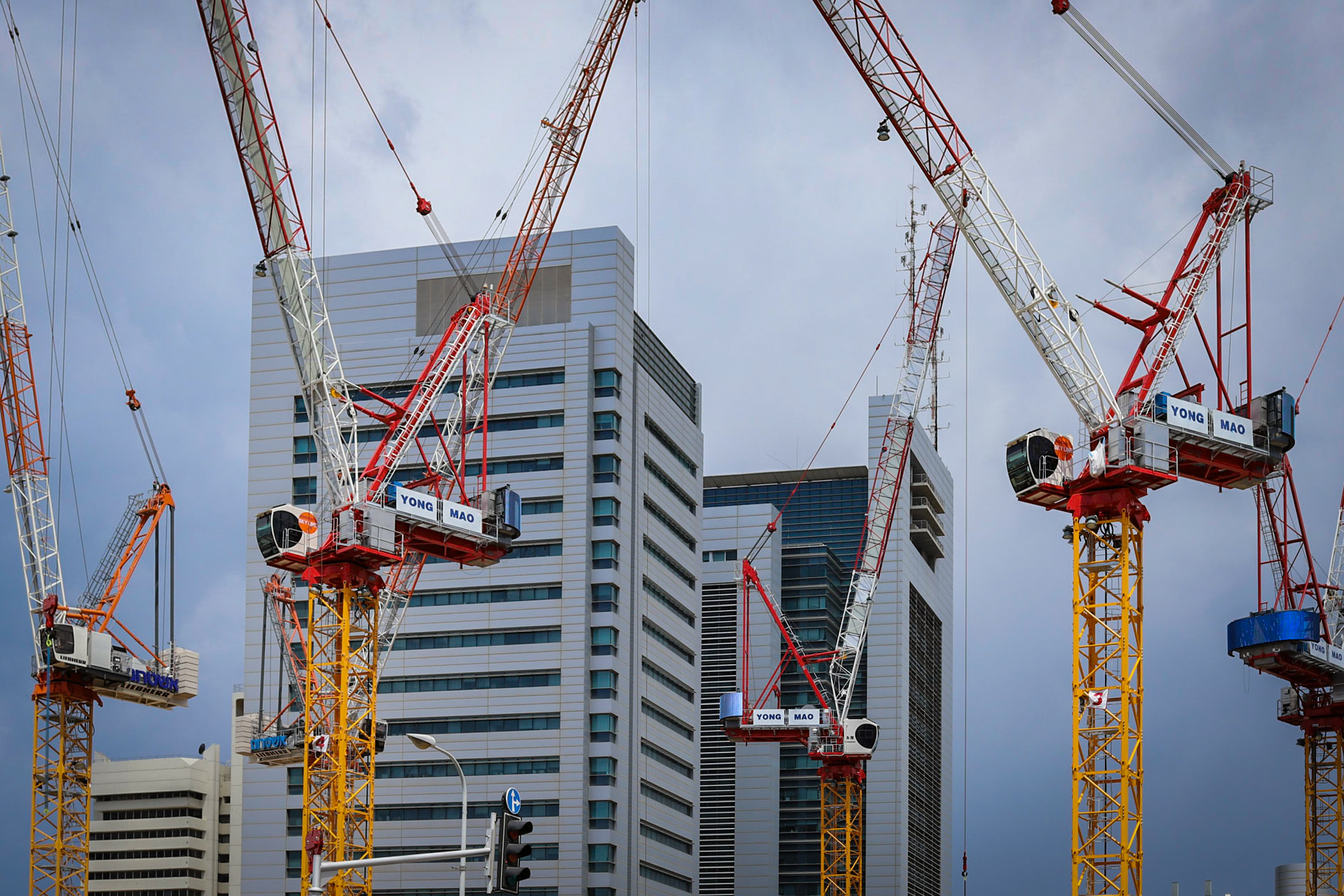 "ELEVATE is a truly transformative event where relationships are forged, investments are made, and attendees capture breakthrough strategies and tactics to take back to their businesses," said Lori Allen, Solutions Marketing Manager at Command Alkon. "We are delighted to deliver a diversity of opportunities for collaboration and learning which contribute to both personal and professional development."
For content and speaking submissions to be considered, proposals must include: a working title; short topic description; a suggested session length; the presenter's name, title, and bio; and session format.
The submittal process will close on June 21st and proposals accepted for presentation will be notified by July 19st.
ABOUT COMMAND' ALKON
At Command Alkon, we believe in building an amazing world. As the Supplier Collaboration Platform for Construction's Heavy Work, we're dramatically improving how contractors, bulk material suppliers, logistics providers, jobsite inspectors, project owners, and more interact. Our See Together, Work Together, and Grow Together capabilities deliver increased productivity, real-time visibility, keen business insights, and certainty of outcomes when building the things that matter. For over 40 years, our people, software and technology have empowered customers to achieve greater levels of quality and profitability across their projects and operations. Command Alkon is headquartered in Birmingham, Alabama and has offices in locations around the globe. For more information, visit commandalkon.com.