The Fresno Food Expo is now welcoming all California food and beverage businesses to exhibit their products on July 26 – establishing the only food industry tradeshow exclusively for California food and beverage brands.
"California is the largest fresh and finished food-producing state in the nation – and the Fresno Food Expo is building a world-class tradeshow that makes connecting with California food brands convenient, efficient and accessible," said Amy Fuentes, Manager of the Fresno Food Expo. "Our awards and marketing programs are dedicated to bringing recognition and sales opportunities to all food companies in the Golden State."
Also new for 2018, the Expo has developed a California Retail Advisory Committee to gain insight, connectivity and guidance on the current needs and trends for retailer and foodservice buyers, and to ensure the Expo's platform continues to deliver relevant California food connections. In addition to bringing their buying teams to the Expo, this committee will also judge the Expo's New Product Awards. Committee appointees include Albertsons and VONS, Southern California; Albertsons and Safeway, Northern California; Bristol Farms; Erewhon Markets; and Whole Foods Market, Northern California and Reno.
"Discovering and carrying quality California products remains a high priority for our store," said Randy Ducummon, Vice President for Whole Foods Market, Northern California & Reno. "Having the Fresno Food Expo expand its borders to include all California food and beverage products provides a unique and incredibly valuable opportunity for us to connect with California food businesses, while also sourcing new store offerings."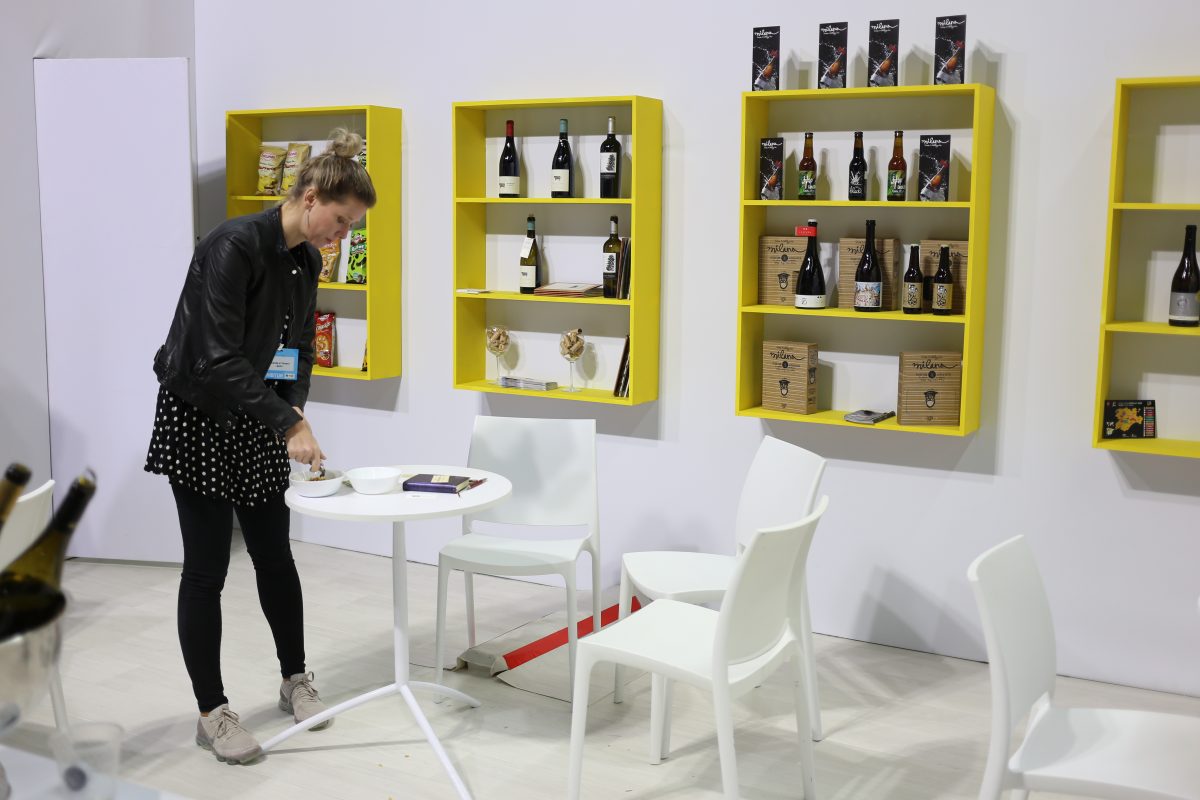 The Expo has confirmed California Food and Agriculture Secretary, Karen Ross to Keynote at the Welcome Breakfast. The Secretary will discuss the future of food and agriculture in California and the food industry's economic impact in California. The breakfast is open to participating exhibitors, sponsors and qualified, pre-registered attending buyers.
Returning is the Expo's New Product Awards platform, which is open for submissions now through July 6 at 5 p.m. For award program details and to apply, visit www.fresnofoodexpo.com/awards/new-product-awards.
The 2018 Fresno Food Expo will take place on Thursday, July 26, 2018. More than 150 exhibitors and 700 key, pre-qualified international and domestic buyers are expected to participate in the buyer portion of the show, which will take place from 10 a.m. – 3 p.m. It will be followed by Expolicious, the Expo's evening celebration from 5 p.m. – 8 p.m. Tickets go on sale for Expolicious on June 4, 2018. Registration is currently open for buyers and exhibitors. For more details, visit www.FresnoFoodExpo.com.
About Fresno Food Expo
The Fresno Food Expo was launched in 2011 by the City of Fresno in an effort to connect the region's food industry companies to new retail and foodservice customers and put a spotlight on the San Joaquin Valley's thriving and diverse food industry. Since then, the Expo has transitioned to a 501c-6 which is governed by a 13-member Board of Directors made up of Presidents and CEOs from the Region's largest and most productive food companies, whose focus is connecting California food companies to retailers and foodservice distributors who actively seek out and make it a priority to sell local/California products.