Cosmetics & Beauty Expo Osong Korea 2023
Date: October 17th – 21st, 2023
Location: Osong Bio Valley, Osong, Korea
The Rise of Korean Cosmetic Brands
The global cosmetics industry has witnessed a significant transformation with the rise of Korean cosmetic brands. South Korea's beauty market is renowned for its cutting-edge technologies, advanced formulations, and a focus on skincare. Brands like Sulwhasoo, Innisfree, Laneige, and Etude House have gained global recognition and have successfully carved out a niche for themselves.
There are several reasons for the success of Korean cosmetic brands. First, they have a strong focus on innovation. Korean brands are constantly developing new products and technologies, and they are always looking for ways to improve their formulations. This focus on innovation has helped them to stay ahead of the curve and to meet the ever-changing needs of consumers.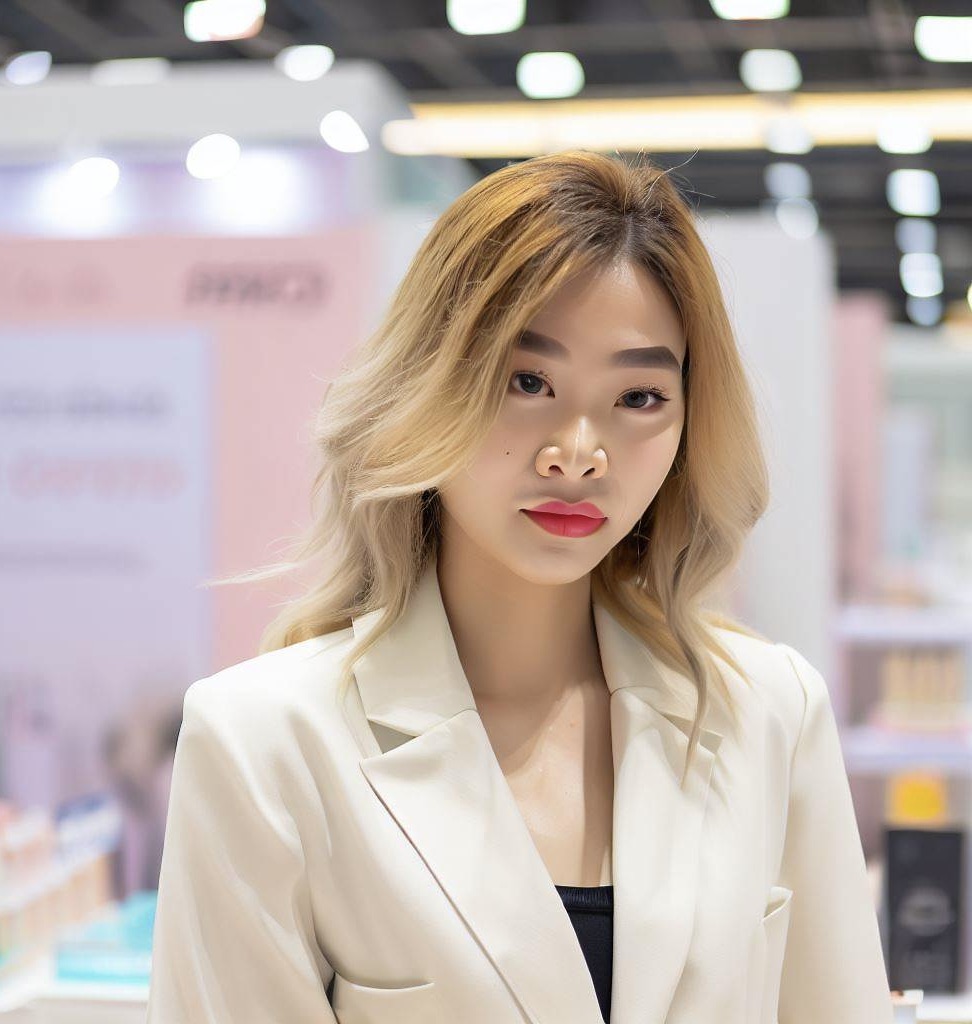 Second, Korean brands have a deep understanding of consumer preferences. They know what consumers want and need, and they are able to deliver products that meet those needs. This is due in part to the fact that Korean consumers are very demanding and have high standards for beauty products. As a result, Korean brands have had to become very sophisticated in their marketing and product development strategies.
Third, Korean brands have been very successful in using social media to market their products. They have created a strong online presence and have used social media influencers to reach a wider audience. This has helped them to build a global community of beauty enthusiasts who are eager to try new Korean products.
Celebrating its tenth year, the Cosmetics & Beauty Expo Osong Korea 2023 is back!
Featuring 200 renowned domestic companies, including LG H&H and Pion-Tech, and welcoming around 700 buyers from Korea and around the world.
Anticipating over 100,000 visitors, this expo is the ultimate destination for discovering the latest in K-Beauty.
Theme: "K-Beauty in the World: Discover It in Osong" – Experience the beauty unboxing phenomenon in Osong.
Highlights: Latest beauty product showcases, Cosmetics & Beauty products, 1:1 export consultations, cosmetic displays, sales, conferences, and immersive K-Beauty trend experiences.
New Venue: Osong Bio Valley offers a spacious 37,000 square meter outdoor space, featuring Corporate Halls, the Main Exhibition Hall, photo zones, a beauty garden, and a flower tower.
Entertainment: Enjoy the 2023 Osong Beauty Senior Pageant, International Startup Function Fair, local arts performances, and more on the outdoor stage. Attend international cosmetics conferences, academic seminars, and contests indoors.
Amenities: Food trucks, recreation facilities, 700+ parking spaces, and shuttle bus service from Osong Station for visitor convenience.
Exciting Activities: Customize your own cosmetics, get skin and scalp diagnoses, participate in an online quiz, and try your luck with on-site roulette.
Affordable Shopping: Purchase the latest high-functional products at prices lower than the market rate.
Experience K-Beauty under Korea's beautiful autumn sky.
Join us at the Cosmetics & Beauty Expo Osong Korea 2023 for an unforgettable journey into the world of K-Beauty!