A delegation of 90 representatives from the Netherlands will attend the Smart Cities NY 2018 conference. The delegation, led by Rotterdam Mayor Ahmed Aboutaleb and Ambassador of Circular Economy for the Metropolitan Area of Amsterdam Jacqueline Cramer includes representatives from the government, business, academic sectors and local municipalities representing the Netherlands, Aruba, Curaçao, and the cities of Rotterdam, Eindhoven, and Amsterdam.
Innovation thrives in the Netherlands, a small and resourceful nation, where issues of urbanization are tackled head-on. For instance, smart cities like Amsterdam, Eindhoven, and Rotterdam are setting future standards for excellence by working in close collaboration and sharing knowledge with citizens, inventors, artists, developers, research and knowledge institutions, and companies. Innovative businesses are springing up across these cities, turning old industrial areas or abandoned office buildings into places to live and work, with attractive surroundings and proper public transportation.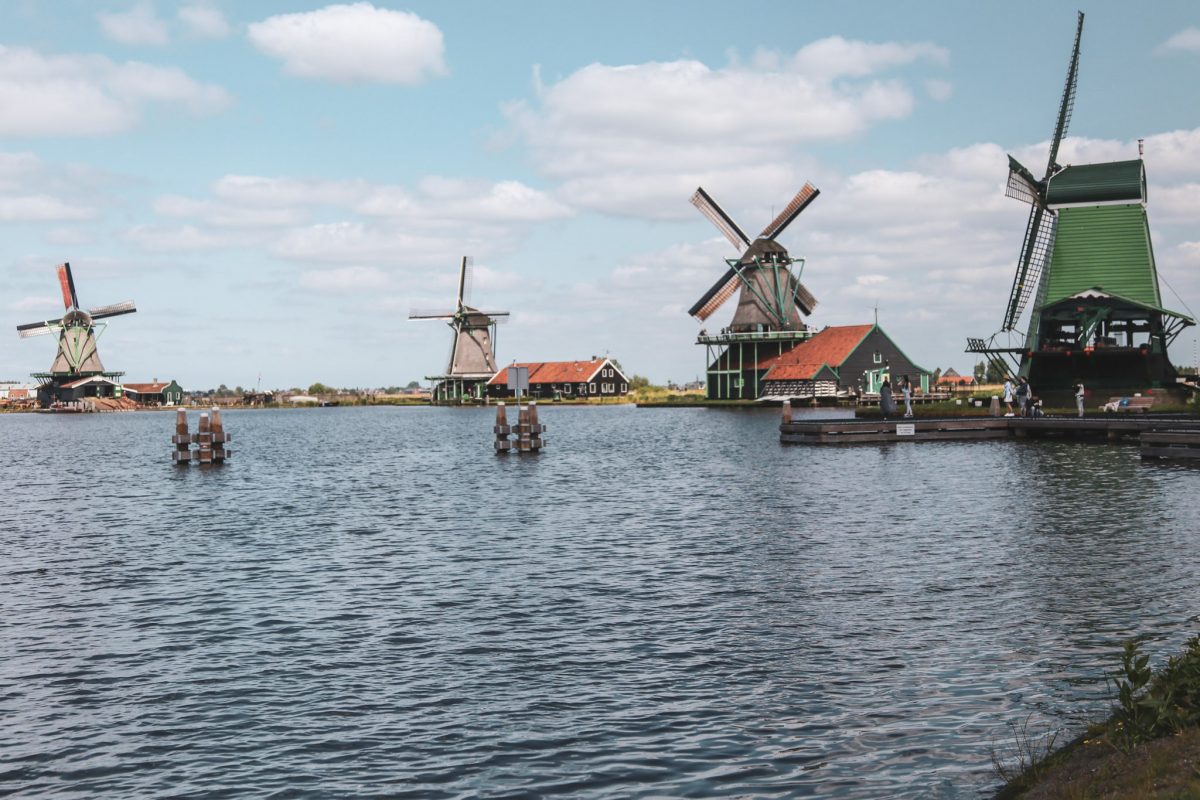 In advancing the circular economy, the Dutch government is the first government in the world to develop a government-wide program and implementation strategy on circular economy with the goal to have a 100 percent circular economy by 2050. As countries position themselves for the future of mobility, the Netherlands is ranked by KPMG as the No. 1 country most prepared for the future of new mobility.
The Smart Cities NY 2018 conference will highlight the advancements that are taking place in the Netherlands by including Dutch experts throughout the conference program with an emphasis on smart and green mobility, cross-sector smart city, circular building and government.