Returning to the Messe Stuttgart, Stuttgart, Germany, 17-19 April 2018, Medtec Europe promises to be at the forefront of industry innovation and new product development, delivering new initiatives in addition to the established event features such as the Medtec Europe Insight Theatres, and onsite seminars. Additionally, the Medical Device Manufacturing Conference (in cooperation with Landesmesse Stuttgart and Fraunhofer IPA) will host its first full conference, Medical Device Manufacturing Innovations. This forum is targeted at decision makers from R&D, medical engineers and product developers and is offered in parallel to the full Medtec Europe 2018 programme.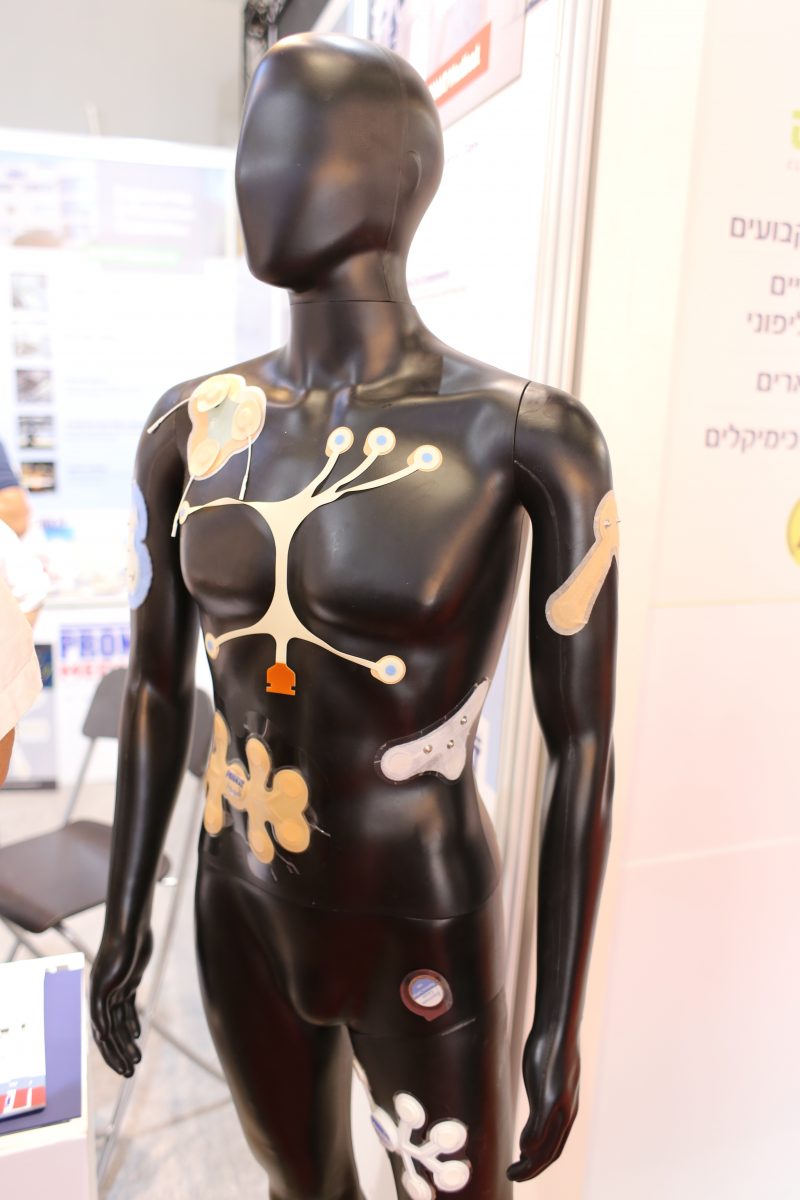 With a comprehensive agenda that captures the challenges and opportunities in the medical technology industry, and presentations from renowned industry experts, Medtec Europe will once again provide over 7,000 attendees and more than 600 exhibitors from 70 countries, with the opportunity to make contacts and meet potential partners while sharing ideas, discovering, experiencing and sourcing products & services from all stages of production, to create the next generation of medical devices.
Key to this year's focus on smart manufacturing will be a smart production line coupled with connected machines and production steps, showcasing the latest trends and innovations in connected manufacturing technology and techniques. Medtec Europe believes that advanced manufacturing technology and smart health are rapidly transforming the competitive landscape and aims to provide participants new tools and insights into these exciting developments.