The Consumer Technology Association (CTA) announced today that more than 35 companies will showcase innovative products at the first-ever CES Unveiled Amsterdam, breaking the record for most exhibitors at an inaugural Unveiled event abroad. The event follows the fifth CES Unveiled Paris and serves as a preview of the innovative technology on display at CES 2018. CES Unveiled Amsterdam is scheduled to run from 1:30-5:30 PM on October 26, 2017 at the Beurs van Berlage.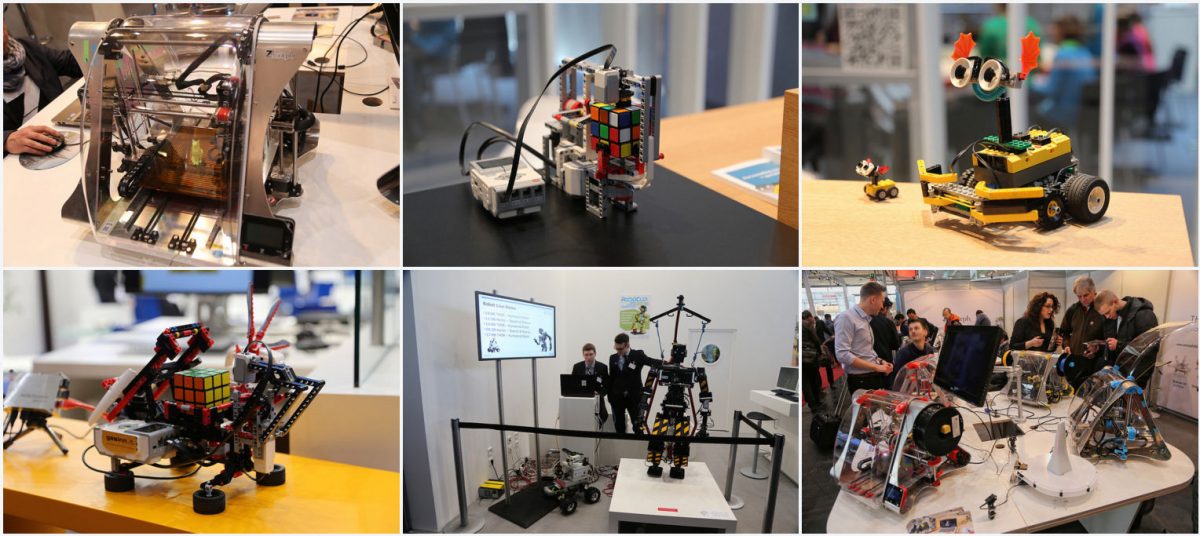 "CES Unveiled Amsterdam is on track to break nearly all of our inaugural-year records for an Unveiled event abroad. From attendees to exhibitors, the tech community in the Netherlands and surrounding countries is showing unparalleled levels of interest in this event," said Gary Shapiro, president and CEO, Consumer Technology Association. "With its Smart Cities initiatives, the Amsterdam startup scene is one of a kind and will be prominently featured at this event."
Products on display will span multiple verticals, including augmented and virtual reality, the Internet of Things (IoT) and robotics. HRH Prince Constantijn of the Netherlands will deliver opening remarks, followed by a CTA market trends presentation and CES news conference. Also featured in the program is a panel discussion on how connectivity improves our lives by high-level executives from global brands such as LibertyGlobal, Phillips, Pricer and TomTom.