The event will present different success stories from the application of additive manufacturing
The second edition of IN(3D)USTRY From Needs to Solutions, which will be held from 3 to 5 October in Hall 3 at the Fira de Barcelona's Gran Via venue, will present the best success stories made possible thanks to the application of advanced and additive manufacturing in four industrial sectors (Automotive, Aeronautics, Retail and Health). Thus, the event organised by Fira de Barcelona will promote and drive the use of this technology, known as 3D printing, across all industrial sectors.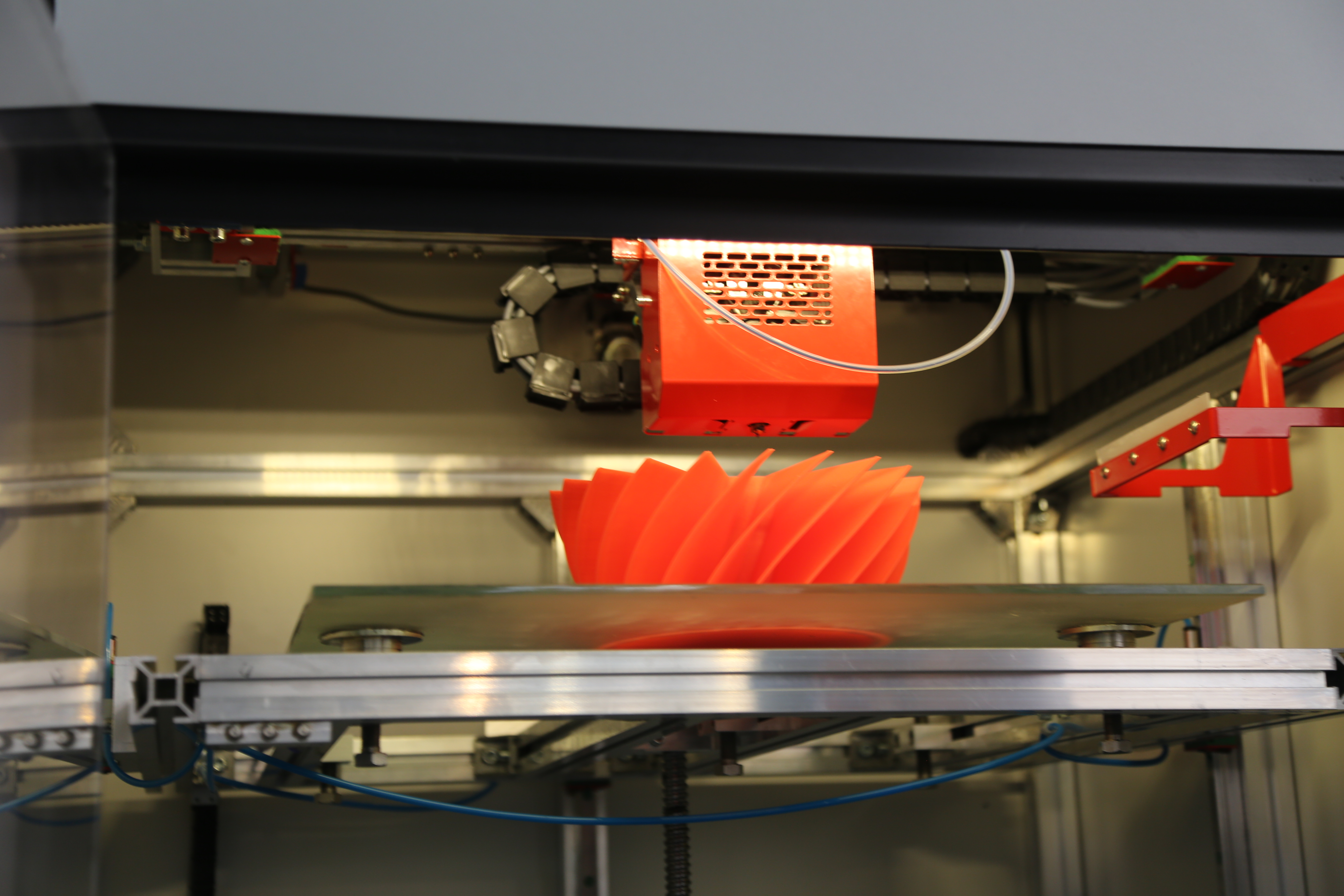 To do this, IN(3D)USTRY will feature the participation of companies from these four user industries who will share their experiences and the results achieved through the application of advanced and additive manufacturing. They will also, in turn, present their future challenges to the event's exhibitors, large manufacturers of such machinery and actors in the value chain of this emerging sector.
The show's director, Miquel Serrano said that 'the second edition of IN(3D)USTRY From Needs to Solutions is aiming to be the meeting point for identifying the challenges posed by companies from the automotive, aeronautics, retail and health sectors and the solutions offered by all the players within these sectors, from printer manufacturers to software developers and the creators of robots, for example'. In this regard, Serrano believes that 'events like ours also have an added value; to help build community between all the sectors involved in the development and use of advanced and additive manufacturing'.
In line with this, Fira de Barcelona's event and the Leitat Technological Center are the founding members of Hybrick, a business accelerator, launched in 2016, for projects that are based on this technology.
The event will feature the IN(3D)USTRY Arena area, the show's large innovation area which was a great success at the previous edition. This will be the setting for the various talks and presentations provided, and will include an exhibition of all kinds of products from next-generation 3D printers to the manufacturers of machine tools, and all the companies that are part of the advanced and additive manufacturing value chain.
IN(3D)USTRY 2017 also features the prestigious Reshape awards, a competition that aims to promote the use of wearable technologies and which brings together the world's leading 3D designers. The members of the international jury, including the Dutch 3D textile designer, Cecilia Raspanti, the American artistic creator, Grace Jun, and the Scottish architect, Adrian Welch, will participate as speakers at the event.
With the aim of bringing advanced and additive manufacturing to all industrial sectors, the 2017 edition will be held as part of Barcelona Industry Week, made up of Expoquimia, dedicated to the chemical industry, Eurosurfas, the surface treatment event, Equiplast, dedicated to the plastics industry and IoT Solutions World Congress, on the industrial Internet.