The Global Food Safety Conference, the most important event of the year for food safety, commenced yesterday in Tokyo, Japan. Organised by the Global Food Safety Initiative (GFSI), the event sees 1,200 food industry delegates from 52 countries gather to discuss the most important issues and trends in food safety. The key focus of this year's press conference, taking place just before the opening plenary session, is Public-Private Partnerships. The announcements illustrate GFSI's leadership in encouraging more collaboration between government regulators and the private sector in advancing food safety and creating better lives for consumers everywhere.
1,200 delegates from 52 countries attend the Global Food Safety Conference 2018 in Tokyo, 5th-8th March, organised by the Global Food Safety Initiative (GFSI)
Key focus of this year's press conference is the importance of Public-Private Partnerships (PPP)
A series of key announcements set the agenda for the year ahead in food safety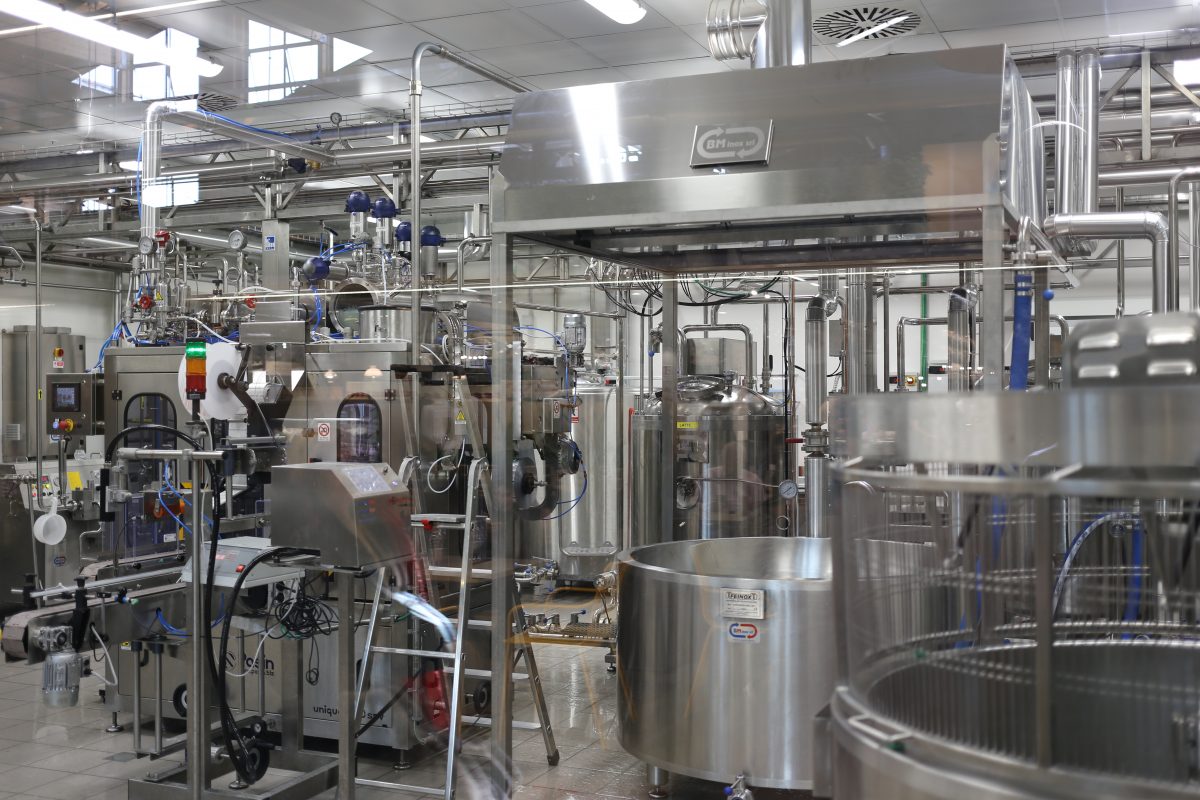 Collaboration with governments
Public-Private Partnerships (PPPs) formed the central theme of this year's press conference, which took place just after the third edition of the Government to Business (G2B) meeting, which saw officials from across the world gather to discuss the latest opportunities for food safety collaboration between the public and private sectors. At this year's G2B meeting, the GFSI Board of Directors were joined by 40 organisations representing 25 countries and five IGOs. Paul Mayers, Vice-President of the Canadian Food Inspection Agency, Canada; Mika Yokota, Director, Food Industrial Corporate Affairs Office of the Food Industry Affairs Bureau and Mike Robach, Chairperson of the GFSI Board of Directors, chaired the meeting.
The press conference saw new partnerships announced, enabling the public and private sectors to drive progress on operational approaches to food safety culture and expand capacity based on the GFSI's Global Markets Programme – a framework for implementing robust food safety systems in developing markets.
Helping the industry implement food safety systems
GFSI is committed to supporting the development of food safety in developing economies, and this year's GFSI press conference featured a series of announcements relating to the provision of financial incentives for small- to medium-sized FMCG businesses in developing regions. It also featured statements on new guidelines covering the implementation of strong food safety and quality processes, especially with regard to third-party auditing.
Mike Robach, Chairman of the GFSI Board and VP, Corporate Food Safety, Quality and Regulatory Affairs, ‎Cargill, stated, "This year's Global Food Safety Conference marks a turning point for strengthening relationships between governments and the private sector. As Chair of the GFSI Board, I am proud to see the growing dialogue GFSI is leading. This kind of public-private collaboration is unprecedented. 10 years ago this would have been almost unthinkable but the support we're seeing around the world now is signalling a big, positive change."