The Franchise Expo South is set to take place at the Kay Bailey Hutchison Convention Center on Jan. 18-20. The event will open its doors to existing and prospective franchise owners, many who are eager to join the rapidly growing and successful $700 billion franchise industry.
With almost 200 franchise brands looking to expand in the Dallas market and around the country, attendees will have the rare opportunity to meet face-to-face with the high-level executives from both emerging start-ups and well-known, established franchise brands. Franchise Expo South provides the ultimate platform to evaluate the various franchise opportunities available and find a company match.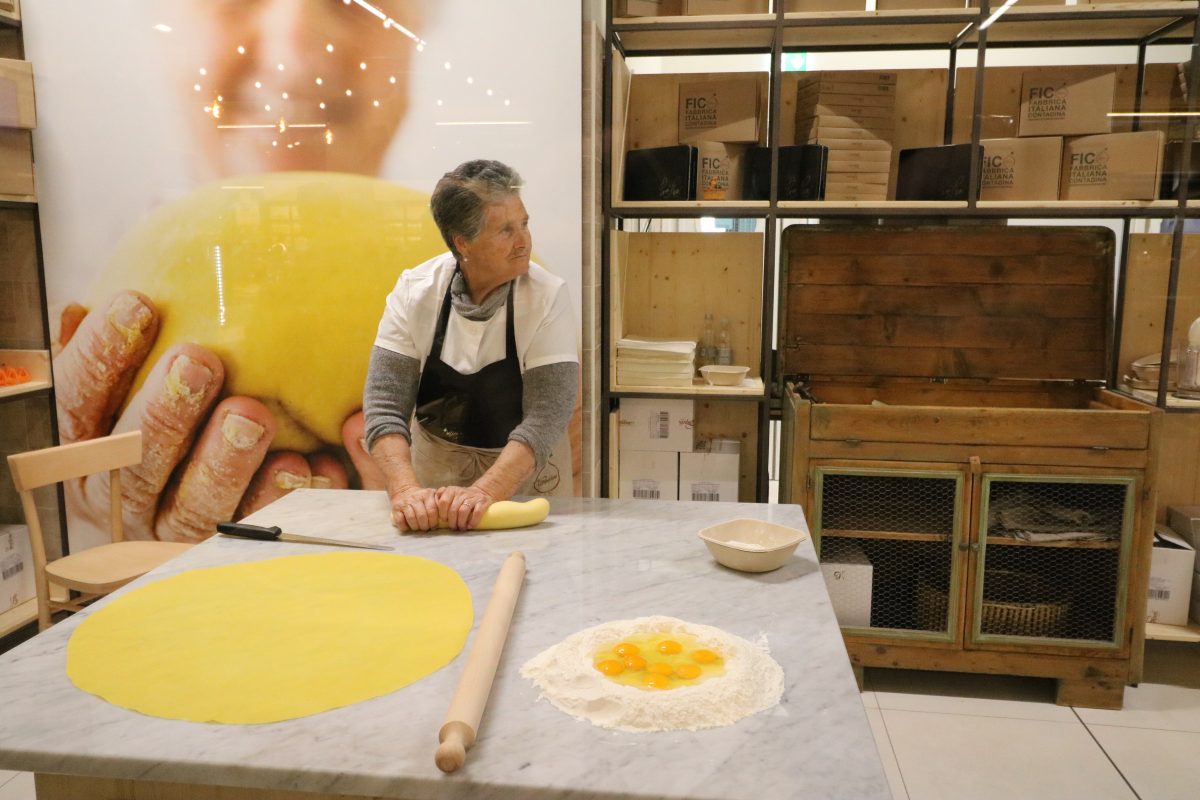 The expo kicks off with a ribbon cutting ceremony at 9:15 a.m. on Thursday, Jan. 18. Executives from the International Franchise Association (IFA) will be in attendance to open up the festivities and share personal stories that will offer tips and strategies to new business owners. Attendees will also have the opportunity to participate in a variety of seminars and workshops throughout the weekend led by industry experts, covering topics such as "How to Leverage Technology in a Franchise System," "How to Find Your First Franchisees," and "Writing an Effective Business Plan."
In 2017, more than 8,000 attendees from 45 states and 36 countries attended Franchise Expo South, also held in Dallas. The Dallas and Fort Worth areas are the second-fastest growing metro areas in the United States, according to the Small Business Index. As a whole, the franchising industry has shown significant growth, with 27,300 jobs added in December 2017 alone, according to the ADP Franchise Report. Each year Franchise Expo South has proven to be a life-changing event for prospective investors looking for a new business path.