The must-see event for insurtech and innovation in insurance
DIA 2017 is the biggest global conference offering a rare opportunity to see more than 50 of the world's most innovative new technology providers that will disrupt the insurance industry live in action; in just two days! DIA is dedicated to accelerating the crucial innovation of the insurance industry. DIA is the first global community and two-day conference connecting insurance executives to fintech leaders.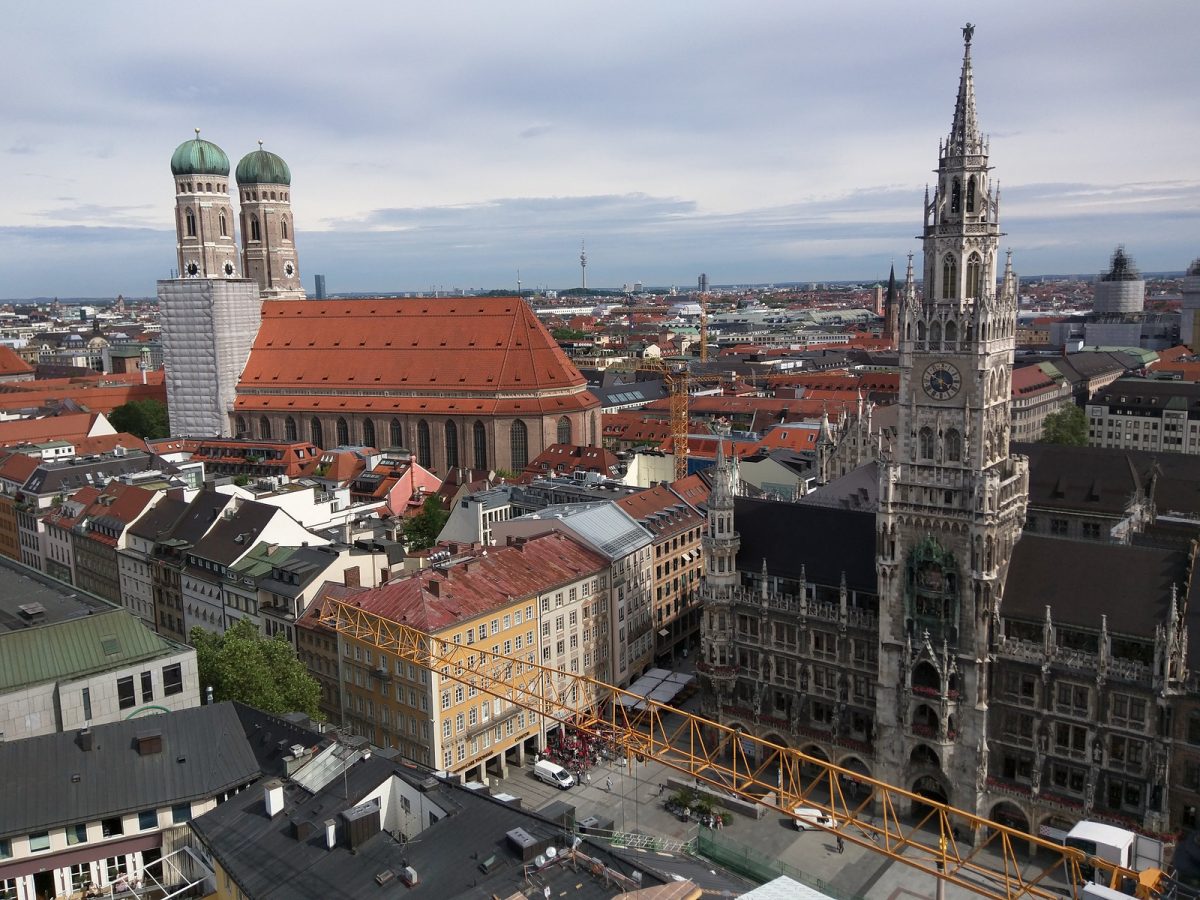 Understory, the weather network and analytics company, announced it will present at DIA Munich 2017. The presentation, delivered by Alex Kubicek, CEO, and Eric Hewitt, Director of IT, will showcase how the Understory solution creates opportunities for massive operational savings for Property & Casualty (P&C) insurance carriers.