The Consumer Technology Association (CTA) announced today that CES Asia 2018 will feature the largest vehicle technology exhibit to date with leading automakers and vehicle tech companies launching new self-driving technologies and the latest concept cars. Advances in technology are making cars safer and more connected. At CES Asia audiences will experience the latest breakthroughs in self-driving vehicles and more interactive features, including more integrated applications of artificial intelligence. Horizon Robotics, whose embedded AI solution is giving self-driving vehicles its "brain," will debut at the show. Baidu will offer two driving demos onsite, self-driving level 3 (conditional automation) and self-driving level 4 (high automation) on a newly expanded outdoor exhibit area. CES Asia will run June 13-15, 2018 at the Shanghai New International Expo Center (SNIEC).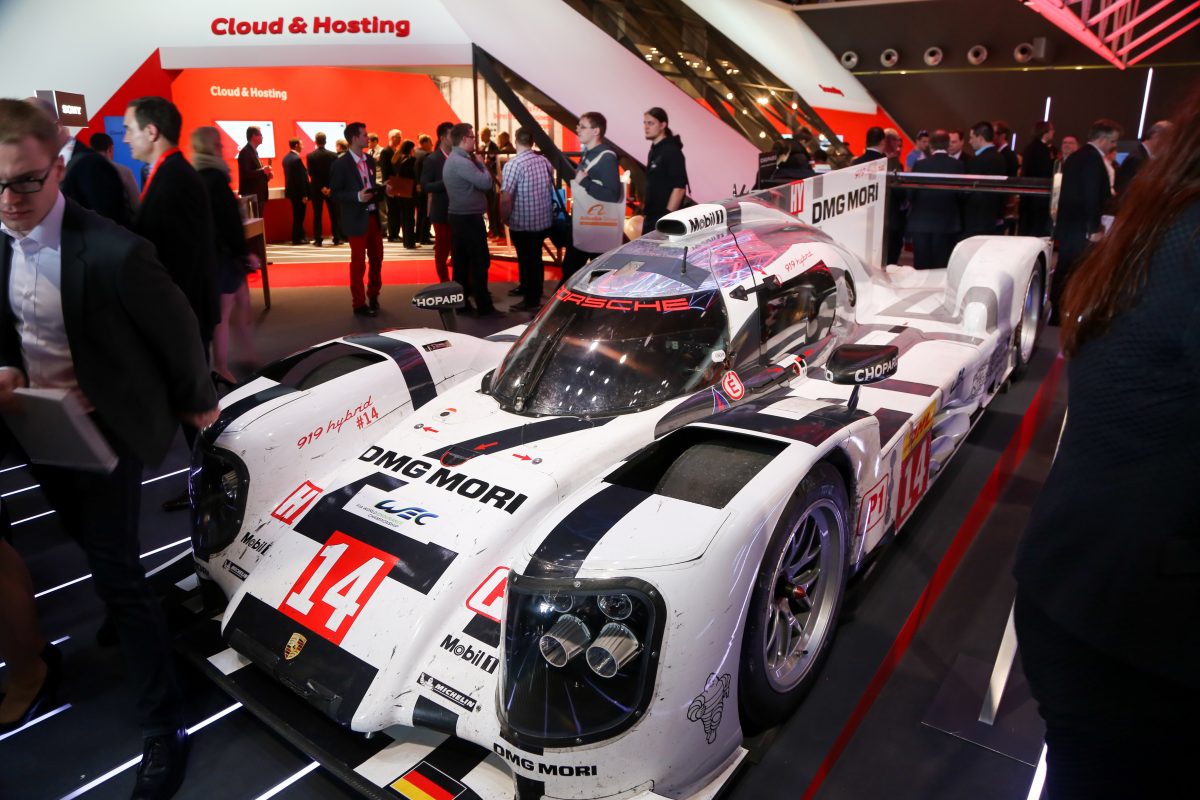 "Asia is the perfect market for the advancements in self-driving technology where major cities will benefit from the gains these technologies bring – removal of human error, fewer accidents and improved mobility for seniors and people with disabilities," said John T. Kelley, senior director, international programs and show director, CES Asia. "Those capabilities will all be at CES Asia with the latest in concept cars and demos. Hyundai offered self-driving rides during the Winter Games in PyeongChang and attendees will be wowed by what they bring to CES Asia as part of our interactive show floor."
Hyundai will return for its second year to debut Nexo, a fuel cell electric vehicle with an estimated driving range of 370 miles, 105 more than its predecessor. With increased acceleration and power to improve the overall performance, its only tailpipe emission is water.
CES Asia will be home to 56 automotive exhibitors across the largest automotive show floor foot print to date, nearly 50 percent bigger than last year. Baidu, Honda and Hyundai return to CES Asia and join other top vehicle tech companies exhibiting for the first time, including: 3M Auto, BYTON, KIA, FAW Hongqi, Guangzhou Auto Engineering Institute, Leapmotor, Mitsubishi Electric Automotive, Soling, Singulato and United Automotive Electronic Systems. Other notable exhibitors to return include: BYD, Continental, Desay SV Automotive, NavInfo and OnStar.