The 2nd edition of Aquaculture Taiwan Expo & Forum will be concurrently held with Livestock Taiwan and Asia Agri-Tech Expo & Forum. The triple show is supported by 25 international associations and 18 professional media. UBM Taiwan will recruit more suppliers to introduce indoor & smart farming equipment, aquaculture vaccines, and cold storage facilities before June. The 2018 Aquaculture Taiwan Expo & Forum, organised by UBM Taiwan, UBM Malaysia and supported by the local authority, Council of Agriculture (COA), will take place at Taipei World Trade Center from July 26-28. The niche market of aquaculture technologies UBM Taiwan targets have sprung up over the last few years to solve the predicted dilemma of future food production systems. Themed "innovative, eco-friendly & sustainable," the trade show is positioned as an international B2B trading platform.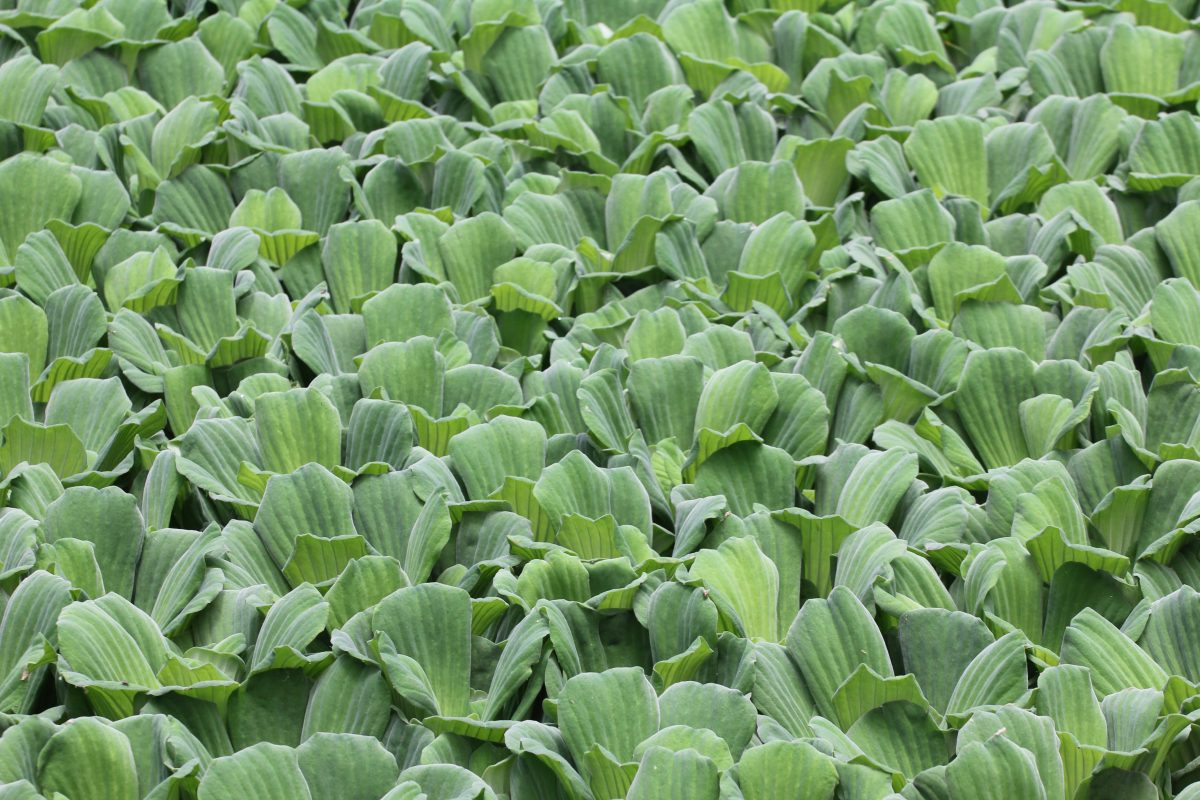 Market report
Global Biofuel Production Forecast
Ms. Sabine Liu, General Manager of UBM Taiwan remarked, "There are 5 highlights in the show: feeds and feed additives, aquatic animal drugs and vaccines, water testers, environment control systems and seafood processing equipment. Out of these, the aquatic animal drug market has the most aggressive buying potentials, up to USD 7,000,000. In addition, the Asia-Pacific region is the hub of the global aquaculture industry. The onsite match-making revenues are expected to grow 60% compared to 2017's debut."
Aquaculture Taiwan Expo & Forum is the representative trading show in the Asia-Pacific region and also the only one of its kind in Taiwan. Besides the 5 highlights mentioned above, the showcased farming technologies and products this year include big data service, temperature, PH & ORP sensors, oxygen boosters, smart farming solutions, feed mill machinery, and farming water treatment.
Featured exhibitors include Idah, Buhler (Singapore), Yoan Trading, Grand Ocean Fishery, Nice Garden and New Eiko. UBM Taiwan also recruits manufacturers from Europe, USA, India, Japan, South Korea and Southeast Asian countries to look for advanced smart farming facilities.
Apart from farming equipment, cold storage and package suppliers are also appended in UBM Taiwan's recruitment lists. In addition, due to the rising amount of indoor fish farming and factory farming, suppliers for culture chambers, flow tanks, oxygen equipment, water recirculation technologies and water cooling systems are also enlisted at the trade show. UBM Taiwan tends to provide diverse and plentiful aquaculture technology in response to overseas buyers' enquiries.