Ambiente is the leading international trade fair and the world's number one in products associated with dining, cooking, household items, furnishings and ornaments, interior design, gifts, jewellery and fashion accessories. It is "The Show" for the entire industry. The breadth and width of Ambiente make its unrivalled product range unique throughout the world. Ambiente 2018 featured 4,376 exhibitors and attracted 133,582 trade visitors from 168 countries, presenting classic and innovative products over five days. This most important global consumer goods exhibition offers a wide range of events, programmes for newcomers, trend presentations and award ceremonies, all at the same time.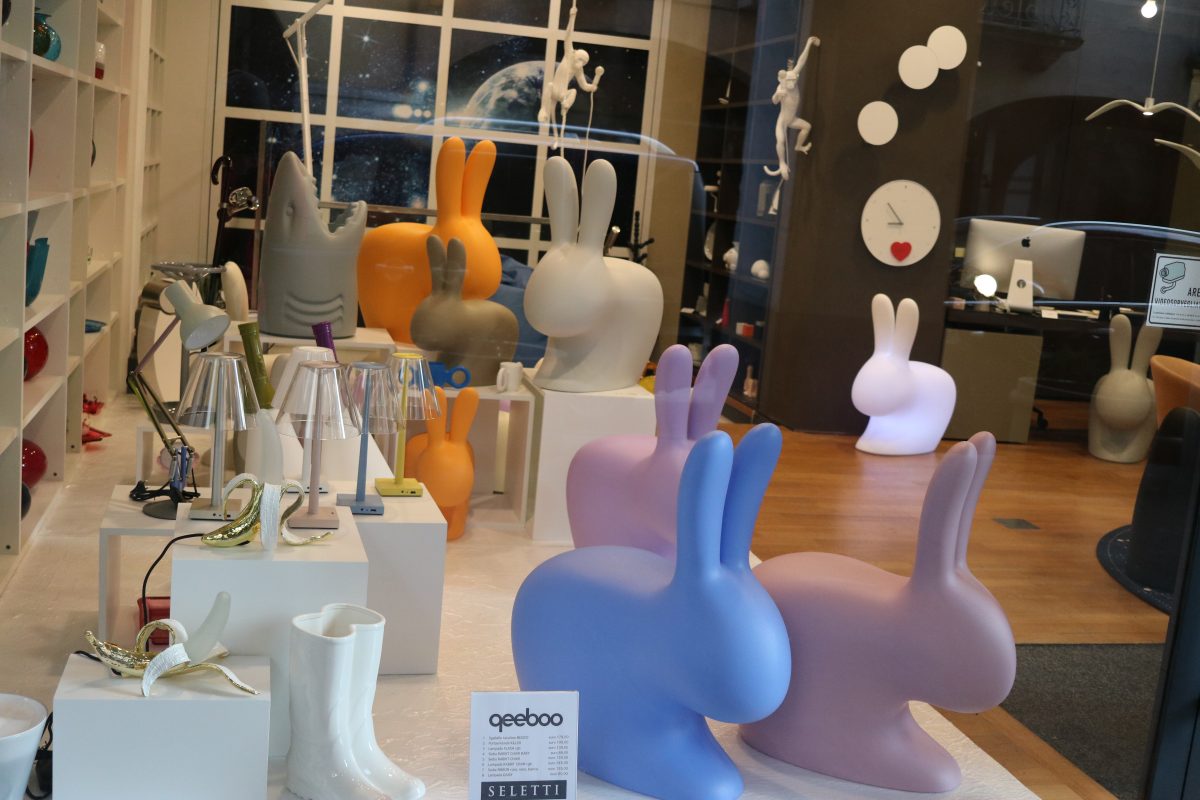 From 8 to 12 February 2019, the world's leading trade fair for consumer goods will be at the centre of this international industry. For the first time 85% of exhibitors [1] will be coming from outside Germany, and the latest trends will be presented by a total of 4,451 exhibitors [2] from 92 countries [3].
"We can see that progressive digitisation is changing the consumer goods industry. Digital business models are causing massive consolidation in the retail trade. In Germany alone 100,000 retail outlets closed down between 2000 and 2017 [4]," says Member of the Executive Board of Messe Frankfurt, Detlef Braun.
"This is an area where we can see a need for action as well as definite leverage for future success. So Messe Frankfurt would like to support exhibitors and retailers with a new digital project on the web. Working in partnership with nmedia, we are therefore planning to develop nextrade, a digital B2B marketplace for the consumer goods industry," Braun continues.
The leading global trade fair maps the entire bandwidth of consumer goods in Dining, Living and Giving. Last time, in early 2018, 133,582 visitors from 168 countries were able to network here. Ambiente is the central hub for everything that affects the consumer goods industry. Once a year it presents the full spectrum of interior design, gifts, cooking and tableware. It's a place where brands launch innovative products, designers set trends, decision-makers network with one another, and traders place orders for the entire season. In Living and Giving, Ambiente will have a completely new structure, designed to strengthen synergies through a clear hall layout coupled with the effective channelling of visitors. Retailers can find products for their core ranges and obtain information about suitable supplementary product ranges, based on the growing worldwide trend of concept stores. Moreover, they can place their orders straight away. Within Dining, Houseware & Storage is now located in the new Hall 12. All other Dining sections remain the same.
Economic development in figures
According to the ifo economic report, the increase in overall economic output went down from an annual average of 2.2% in 2017 to 1.5% in 2018. A variety of current risks are causing insecurity among businesses, both globally and regionally. For 2019 the German Ministry of Economics, too, is expecting a low level of growth, at 1.0%. This forecast is borne out by the latest update of the World Economic Outlook, provided by the International Monetary Fund (IMF). Although, according to IFH Cologne, Ambiente's typical segments have also suffered a slight downturn of -0.6% between 2017 and 2018, absolute revenues have generally remained at a high level for many years now.
The future belongs to artisans
This year's Ambiente partner country will captivate visitors with its countless facets, traditions, creative visions and talents, as well as fascinating exhibitions. The designer Ayush Kasliwal's special exhibition Hand Make, in Galleria 1, will be highlighting the importance of traditional craftsmanship for India today. Meanwhile his designer colleague Sandeep Sangaru will be inviting visitors to a picnic under a canopy of stars in Hall 4.1. Sunil Sethi, President of the Fashion Design Council of India, will be presenting Stepwells, with handmade products and their production methods in an interactive environment in Hall 9.0. Hall 10.1 will feature the bright, airy atmosphere of the special exhibition Kārwān, with its mix of contemporary and historic objects reminiscent of the first traders who travelled around the world in caravans of camels.