The IoT Solutions World Congress will be held at Gran Via Exhibition Centre, Barcelona, on October 25-27 2016. Organized by Fira de Barcelona, in partnership with the Industrial Internet Consortium, this is the first event worldwide that focuses on IoT Solutions in real-world scenarios, across vertical industries.
The rise of the internet and advances in telecommunications, hardware and software have now given us the possibility to connect everything. According to predictions, there will soon be billions of objects collecting, processing and sharing information on the net. Experts say that connecting the unconnected in the next decade will generate trillions of dollars. The Internet of things is opening up a new world of possibilities for society as well as creating infinite business opportunities for the IT industry.
IoT technology connects the internet with everyday objects or industrial machinery in order to gather data and analytics that can help cut costs and optimize production. According to the Industrial Internet Consortium Executive Director Dr. Richard Soley: "The Industrial Internet is a technological phenomenon which is changing the way we work and live. It's not a futuristic concept – this change is happening now. Companies who don't want to be left behind, need to pay attention and start deploying solutions today."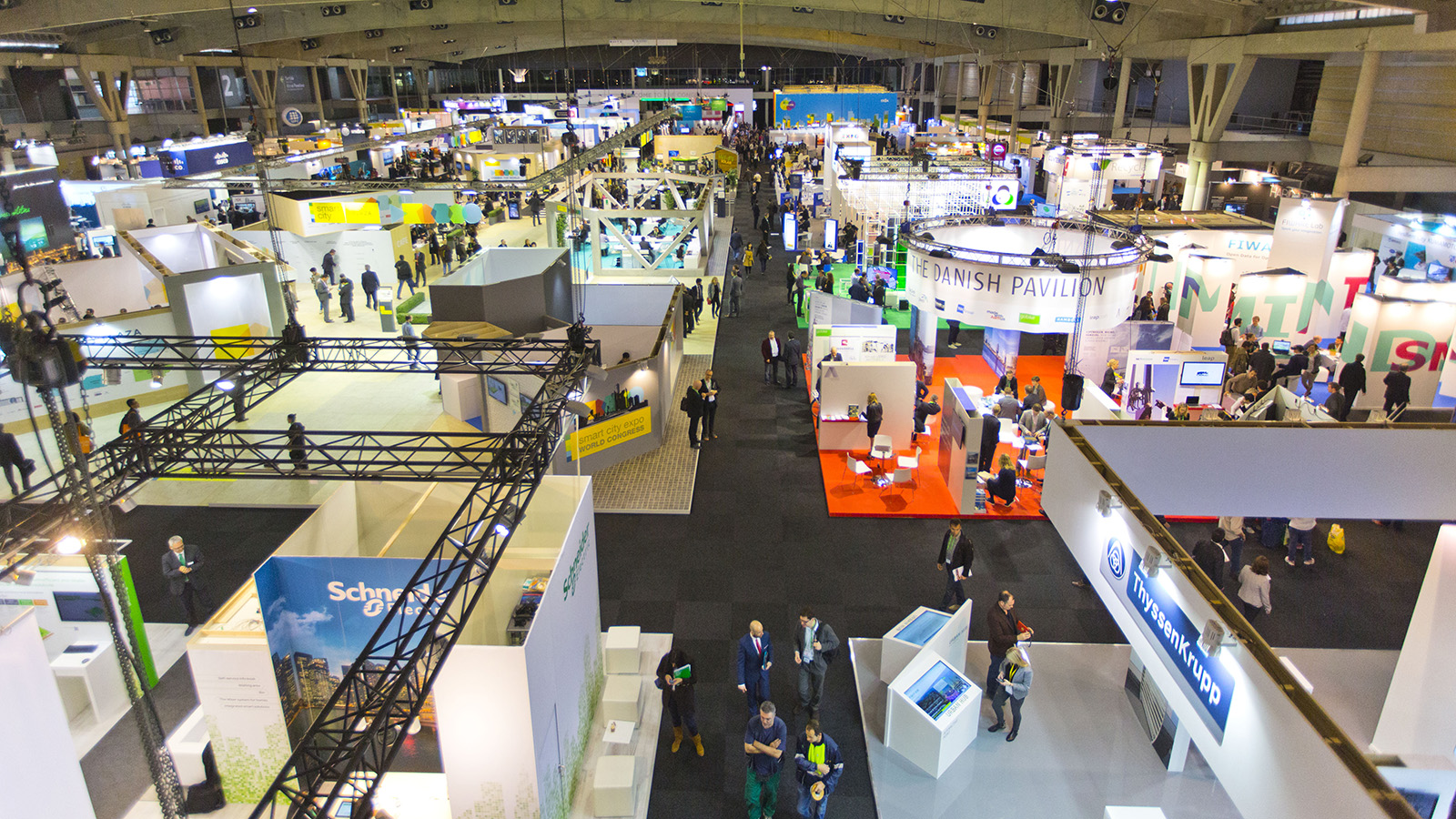 As the IoT will affect all industries in the future, the IoT Solutions World Congress is targeted to industry players from all sectors including: manufacturing, hospitality, energy, transportation, logistics, construction, infrastructure, agriculture and healthcare. Roger Bou, the director of the IoT Solutions World Congress, says: "This new event aims to provide a bridge between technology and industry in every sector, offering genuinely practical applications so that companies attending the event will be the first to have an impact on the market in the future."
To facilitate this connection between technology and industry, the IoT Solutions World Congress will feature keynotes from top experts in the industry who will discuss the opportunities offered by IoT technology as well as its transformative role in the economy. The event will also offer training on technical aspects and network security as well as networking and recruitment sessions. There will also be a trade show area where companies can showcase the latest IoT innovations in their industry including prototypes, live demonstrations (including those of Testbeds), projects and real-life applications.
Barcelona has much to offer as a venue – explore and connect to this vibrant city, its museums and restaurants, enjoy the picturesque Gaudi architecture and its Art Nouveau charm. Barcelona has a lot of sightseeings and attractions, among them Sagrada Familia, Park Guell, Casa Mila, Casa Batllo, Palau de la Musica Catalana and many many others.