A.M. Best's 2017 Market Briefing in London to Focus on Impact of Brexit, M&A and the Rise of Protectionism
A.M. Best will host its annual Insurance Market Briefing – Europe & Methodology Review Seminar on Wednesday, 15 November, from 8:30 a.m. to 4:00 p.m., at ETC Venues St. Paul's in London. The briefing will be held from 8:30 a.m. to 1 p.m., and the seminar will run from 2:00 p.m. to 4:00 p.m.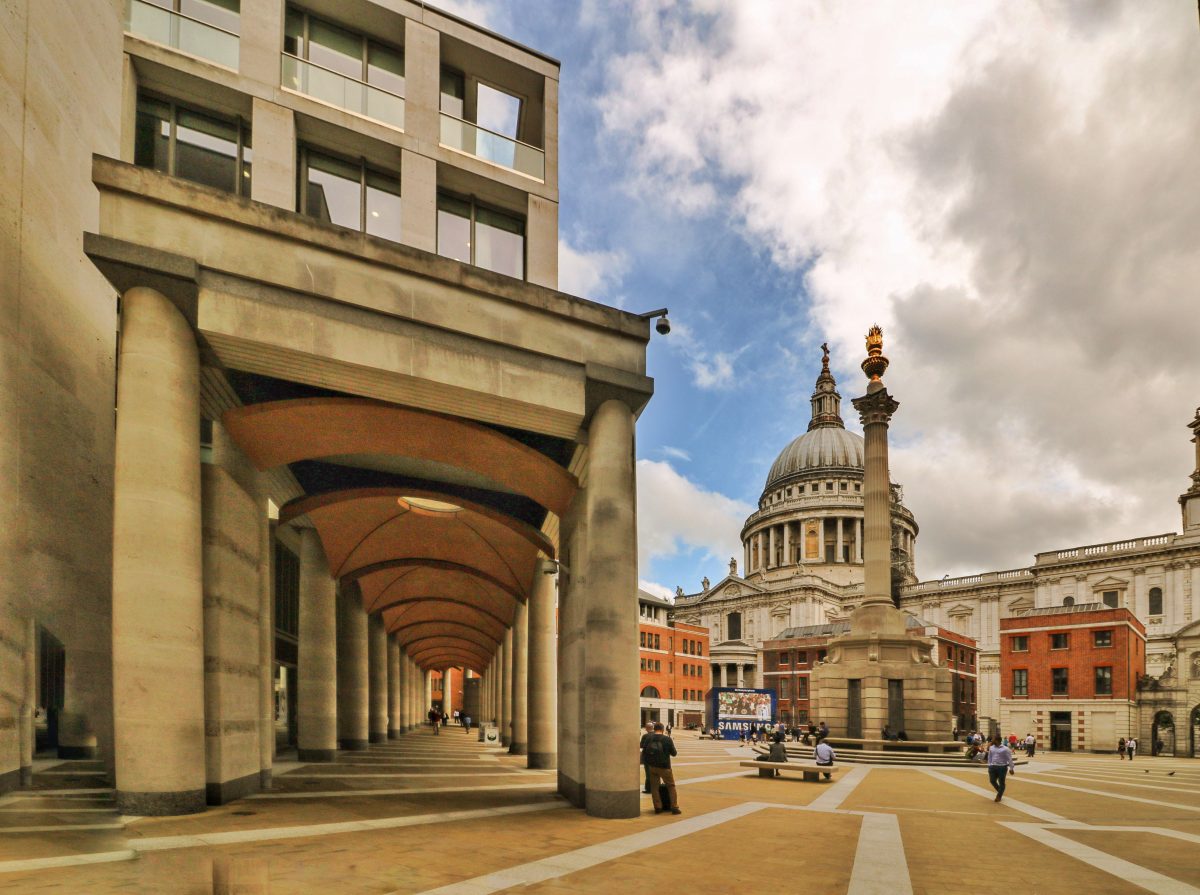 The conference will provide a platform for leading A.M. Best rating analysts and industry experts to discuss the impact of prevailing economic and political conditions and rating trends for (re)insurers in key segments of the European (re)insurance sector and the London Market.
Jon Hancock, Performance Management Director, Lloyd's of London will deliver the keynote address on the topic: Performance Management in a changing world.
This year's market briefing will also offer thematic sessions on issues of protectionism, Brexit, M&A and reinsurance trends based on insurance market intelligence and research as conducted by A.M. Best. A panel of senior industry spokespersons will deliberate on the global reinsurance sector's strains and opportunities, including the impact of insurance-linked securities (ILS) on the sector.
The annual Methodology Review Seminar will examine the latest updates to rating criteria and will provide attendees with a better understanding of the modifications recently made to Best's Credit Rating Methodology (BCRM) and the proprietary Best's Capital Adequacy Ratio (BCAR) model.
Registration can be made online at http://www.ambest.com/events/imbeurope/. Enquiries can be addressed to [email protected]
A.M. Best is the world's oldest and most authoritative insurance rating and information source. For more information, visit www.ambest.com.