Effective event registration and attendance management are fundamental to ensuring successful events. Whether it's a trade show, conference, or other event, it's essential to provide attendees with a seamless and user-friendly registration process, as well as an efficient and organized attendance management system. Here are some essential considerations to keep in mind when planning for event registration and attendance management: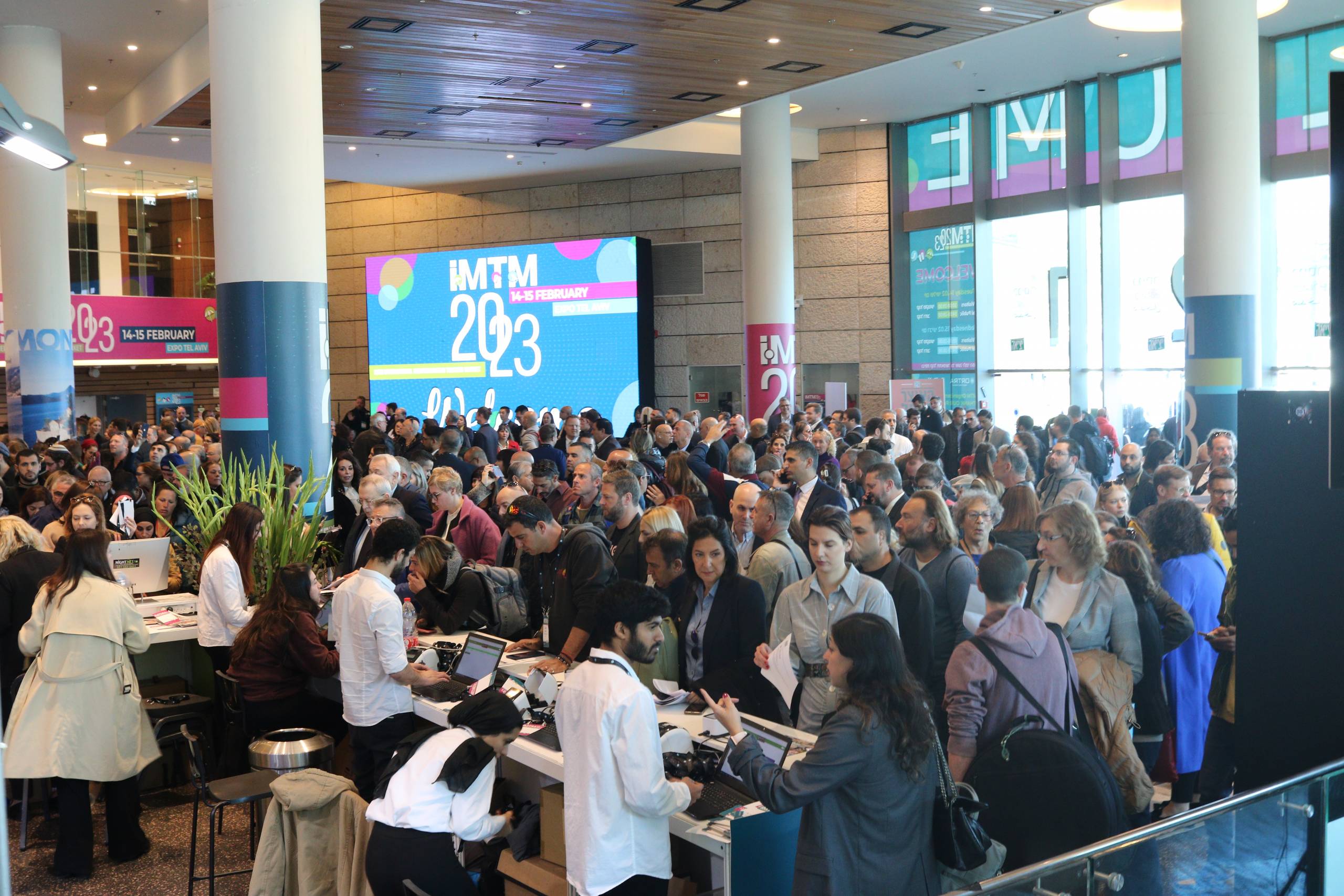 Early registration: It's important to offer early registration for attendees to secure their attendance. Provide a simple and clear registration process that includes all the necessary information about the event, such as the date, time, location, and pricing.
Customized registration forms: Customize your registration forms to gather all the necessary information from your attendees. Make sure that the registration form is user-friendly and includes all relevant fields, such as name, email address, and contact number.
Event check-in: Event check-in should be quick and easy to ensure a smooth start to the event. Consider using technology like mobile apps or barcode scanning to facilitate a fast and efficient check-in process, reducing wait times and long queues.
Automated reminders: Utilize automated reminders to keep your attendees informed and engaged leading up to the event. Send out timely email or mobile app reminders that include all relevant event details, such as date, time, and location.
On-site registration: On-site registration can be a helpful option for attendees who haven't registered before the event. Provide an easy and quick on-site registration process to cater to those who decide to attend at the last minute.
Attendance tracking: Using technology, such as mobile apps or RFID tracking, can make it easy to track attendee participation in each session, event or activity. This can help you to identify the most popular sessions and events, and adjust accordingly to improve future events.
Post-event follow-up: Follow up with attendees after the event to gain feedback and insights on how to improve future events. Conduct a survey or send a follow-up email to attendees, expressing appreciation for their participation, and including any relevant information or announcements.
In conclusion, effective event registration and attendance management are essential for the success of any event. By following these essential considerations, you can create a seamless and efficient experience for both organizers and attendees, leading to more successful events in the future.