SEE & TASTE THE FUTURE OF FOOD!
What are the next big food trends? Come taste them for yourself! There's no better place for that than the 2019 Winter Fancy Food Show.
https://www.specialtyfood.com/shows-events/winter-fancy-food-show/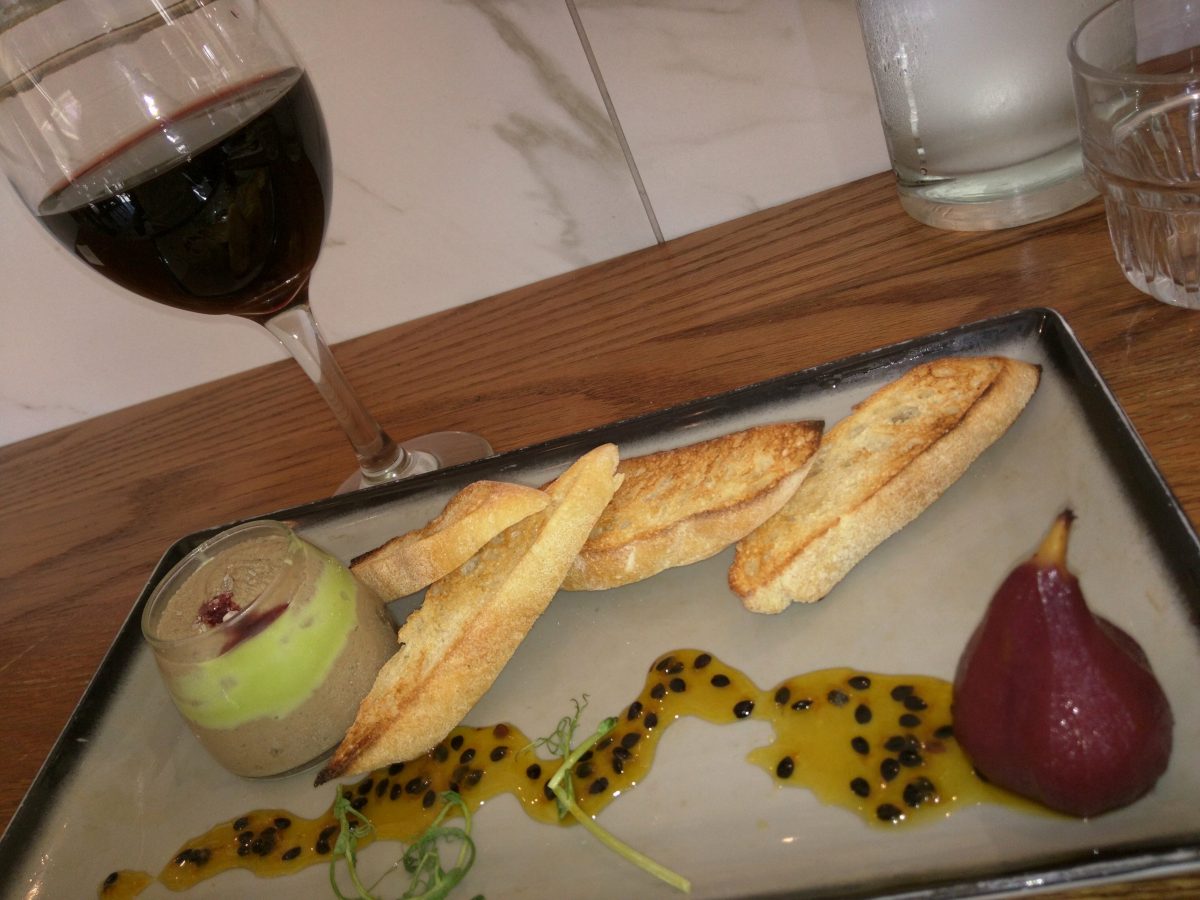 Food Gallery
80,000+ specialty foods & beverages
Thousands of new products
Industry's top networking events
1,400+ exhibitors from around the globe
HEAR FROM INDUSTRY LEADERS
Fascinating speakers are lined up for the Show ready to share their views on what makes for success and what's ahead for the food industry.
MORE ON THE FLOOR
At various open stations throughout the Show, you'll have the chance to visit the future – shop the store of tomorrow, see what's new in sustainability, and taste upcoming trends today. These educational areas will be open to all Show attendees.
Sunday, January 13, 2019: Show Open 10 a.m. – 5 p.m.*
Monday, January 14, 2019: Show Open 10 a.m. – 5 p.m.*
Tuesday, January 15, 2019: Show Open 10 a.m. – 4 p.m.*